Where can you buy silk brand eye mask
If you're looking for ways to sleep a little easier at night (and who isn't right now?), there's one accessory that can make a world of difference: a sleep mask. Sleep masks are great for blocking out light and helping you fall and stay asleep, but some are also designed to ease headaches and reduce fine lines (yes, it's a thing). These are the
silk eye masks
that have received praise from the buyers:
1.19 Momme 100% Silk Eye Mask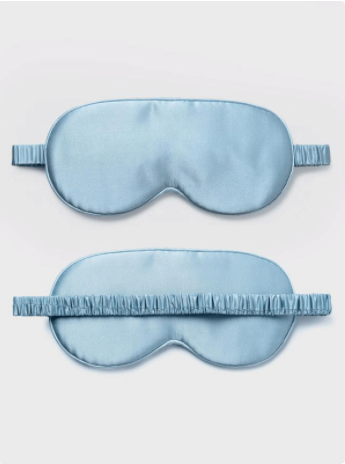 Real silk shading fashion eye mask, natural silk, care for the beloved. It's not only the night that accompanies you, all the time, but also understands what you need. Silk has the reputation of "Second Skin", natural protein fiber composition, warm and skin-friendly. The sericin in the silk is rich in hydrophilic groups and has excellent moisturizing properties, helping to care for the delicate skin of the eyes. Soothes and releases sleep factors to help you enter deep sleep.
2.19 Momme Double-sided Silk Eye Mask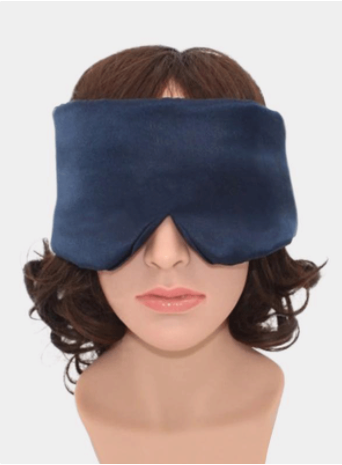 Silk eye masks can not only shade light and create a dull sleep environment, but also release subtle "sleep factors" to help the body relax nerves, promote sleep quality, and help enter deeper sleep faster.
3. Silk Eye Mask Double-sided Solid Style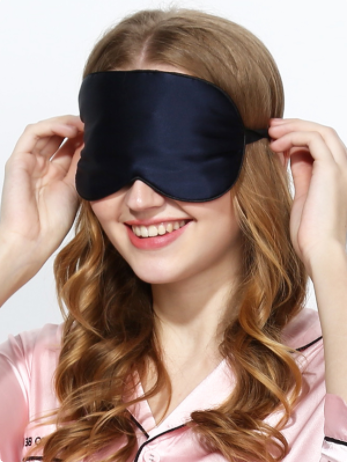 Silk is a biological protein fiber, rich in 18 kinds of amino acids. These amino acids emit fine molecules called "sleep factors" which can make people's nerves stay in a relatively stable state, thereby making them more relaxed.
4. Silk Eye Mask High-end Luxury Style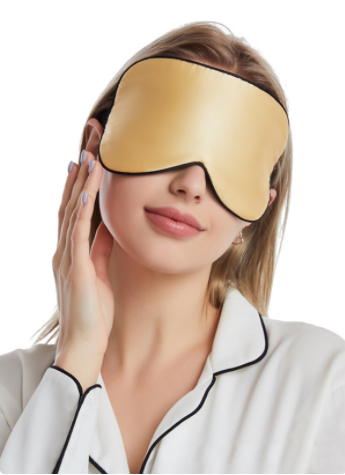 Silk feels naturally soft and smooth. It is close to the skin and cannot be matched by any fiber. Known as the "fiber queen", the second skin of the human body, it can truly make people's minds and bodies get the best care and enjoyment.