What kind of pants are in style now for women?
Where are all the pants on ladies? As you all know, pants can never ever let you down, they can be styled with cool tops, tunics and even dresses and skirts, they are practical and come in different styles.
You will wonder what kind of pants are in style now for women? In this article, you will find inspiring new ideas on the latest trousers trends and how to wear them. So, without further presentation, let's see what is hot this season.
1. Wide-Leg Pants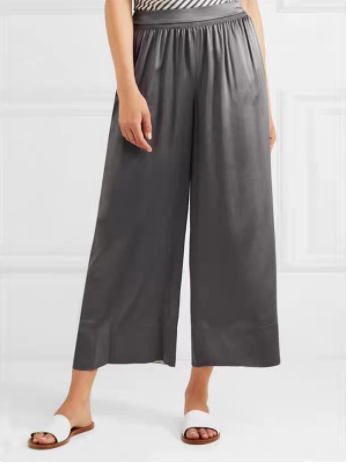 Contrary to popular belief, wide pants are great on all body types. They help elongate the wearer's leg and when cinched in with a belt at the waist, create an hourglass figure. Pair a chunky platform for an effortless, 70's inspired look.
2. Breathable Sports Fabric (
Silk
)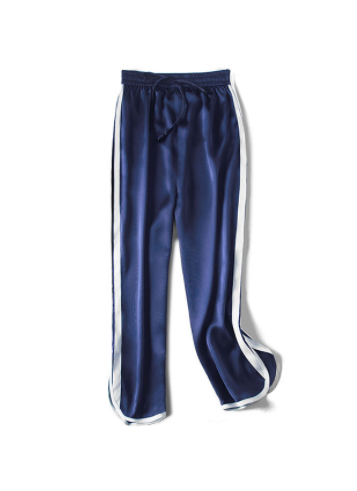 Traditionally worn at the gym, sports fabrics are taking on a new role in 2021. The sports luxe trend is a great way to keep comfortable without sacrificing style. Pair silk sports trousers with a leather jacket for an edgier look.
3. The High Waisted Pant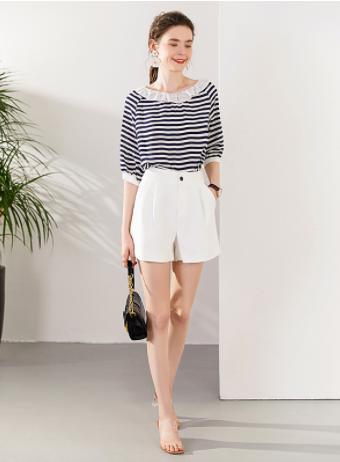 A classic pant style, perfect for all occasions. Choose light, flowy fabrics like silk for a sophisticated look in spring and summer. Choose high-waisted pants made from heavier fabrics like wool or denim for the winter months. Pair with a t-shirt for a casual look and add a blazer andjewelry for a dressed-up evening look.
4. Palazzo Pants
With a nod to the 70's, palazzo pants are the perfect retro piece in your wardrobe. Take inspiration from the 70's and pair your palazzo pants with a patterned blouse and feathered Farrah Fawcett hair. Groovy baby! Shortened Pants
5. Shortened Pants
Perfect for spring days, shortened pants are essential in anyone's wardrobe. Ending at the knees, shorted pants are an alternative choice to traditional shorts. Choose a pair of shortened pants with embellishment for a perfect summer evening look.